Maverick City Music Appears on Kelly Clarkson Show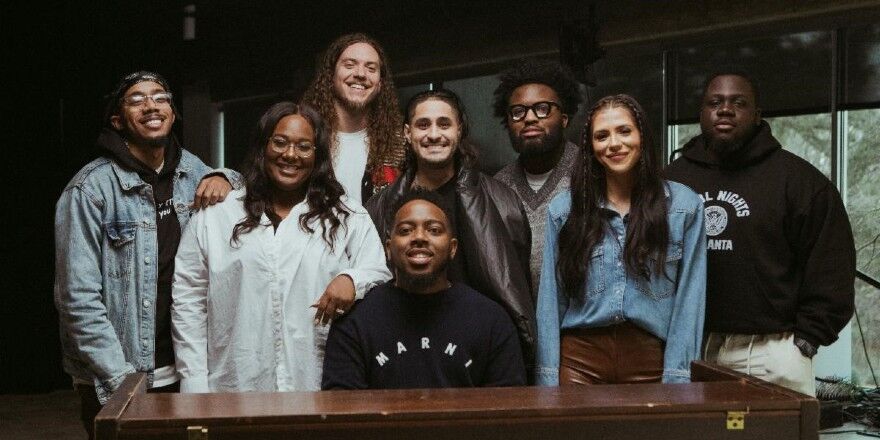 In observance of Black History Month, Maverick City Music, the worship team that gave us the song, "Promises", was given a performance spot on the Kelly Clarkson Show.
Maverick City Music is a Grammy Award-nominated contemporary worship music collective consisting of members Alton Eugene, Naomi Raine, Chandler Moore, Dante Bowe, Brandon Lake, Maryanne J. George, Aaron Moses, Harold Brown and Joe L Barnes. Their latest album "Jubilee: Juneteenth Edition" is nominated for Best Gospel Album at the 2022 Grammy Awards.