Michael W. Smith Releases New Christmas EP 'Christmas At Home'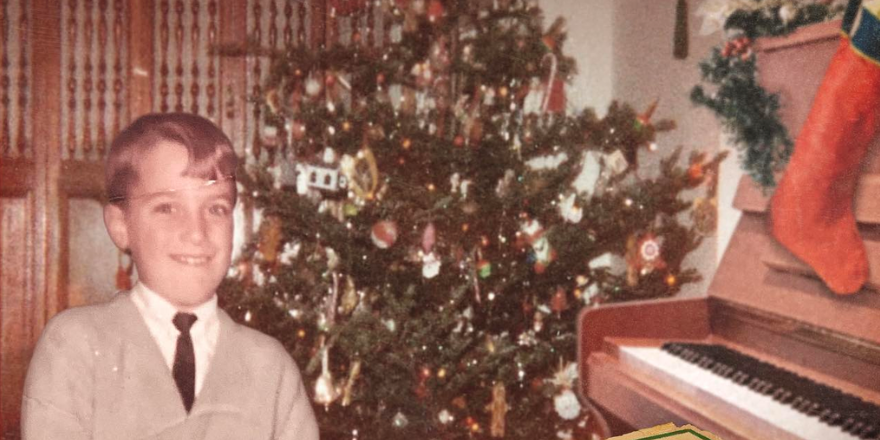 Nashville, Tenn. — Iconic multi-platinum, singer and songwriter Michael W. Smith has released the latest in his library of holiday masterpieces. Christmas at Home, features Smith's entire family participating in the recording, arranging, writing and includes 6 brand new Christmas standards. Included in the album are two instrumental pieces, "The Star" (featuring vocals from daughter Whitney Mooring and lush orchestration) and "Christmas at Wildwood" which features Smith's signature piano playing.
The EP was inspired by the song " Freeze The Frame" written by Smith and Tony Wood, painting pictures of family moments around the holidays. They reminded him so much of his own family life that it quickly led him to the idea of creating a family collaboration EP. Having his daughter Anna Bovi sing on the track motivated him to bring in his other children and 16 grandchildren (recently grown to 17) for the rest of the project.
Other highlights from the EP include the radio single 'Christmas Is Here' written by Smith and Bovi, which has a chorus of all of his grandchildren and orchestral arrangement done by Smith's son, Tyler.
Christmas At Home Tracklist:
The Night Before…
Christmas Is Here
Freeze The Frame
The Star
God with God
Christmas at Wildwood
Christmas Is Here (Radio Edit)