Zach Williams Launches National Headlining Tour, Spring 2022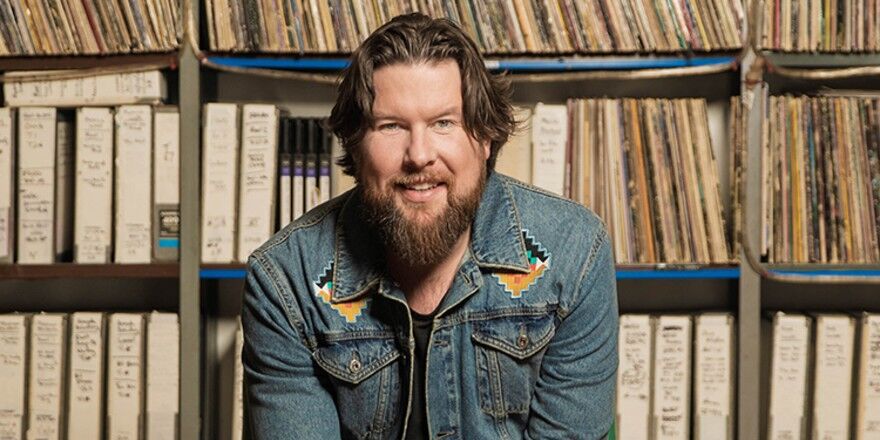 Nashville, TN - Grammy-Award winning singer Zach Williams has rolled out his schedule for a massive national headlining tour, coming Spring 2022. The 35-city tour kicked off on March 2nd, and will run through May 1; featuring special guest Anne Wilson ("My Jesus," "Sunday Sermon").
RELATED: Watch Zach Williams' music video for "Less Like Me"
Concertgoers will surely experience a night to remember when they get to hear many of Williams' biggest songs live such as "Chain Breaker," "Less Like Me," "Rescue Story," GRAMMY-winning song "There Was Jesus," among many others.
RELATED: Zach Williams talks about the message behind his song, "Heaven Help Me"
Williams is also bringing his exclusive VIP Eat and Greet Experience back on the road. Joined by his favorite chef, Napa Valley's Paul Fields, VIP ticket holders will be able to enjoy a specially crafted gourmet dinner and much more.